Yeacomm S10 4G Indoor CPE Router come out
Yifan is one of the leading manufacturers of industrial quality solutions for the IoT/ M2M market and 4g home use routers for the rural areas . Yifan and Yeacomm are our main brands.
More than 60 staff in R&D, Yeacomm team has strong product development capability and excellent customer service ethics. Last month, one African customer meet with our R&D to discuss with one new solution for 4g indoor CPE. After the meeting, R&D got the approval to develop the new indoor router Yeacomm S10 from Vice President.
With the efforts of all staff, Yeacomm S10 will meet customers in the end of April. It is better appearance and competitive price. It will fly where it is needed. Better wireless communication, Smarter World is unremitting pursuit of Yeacomm team.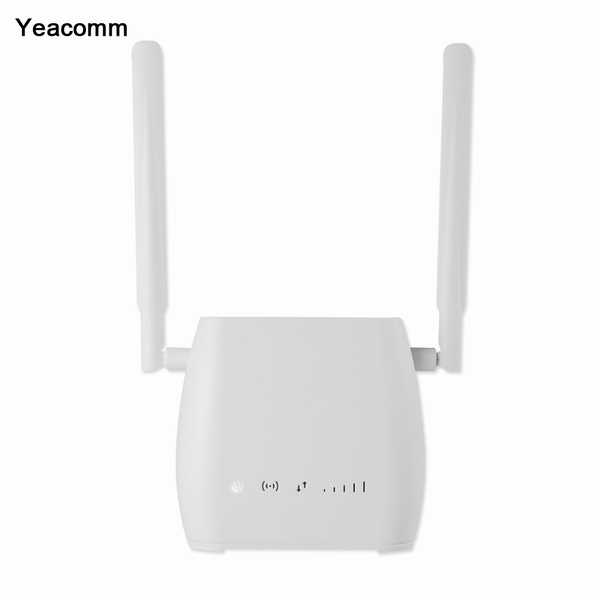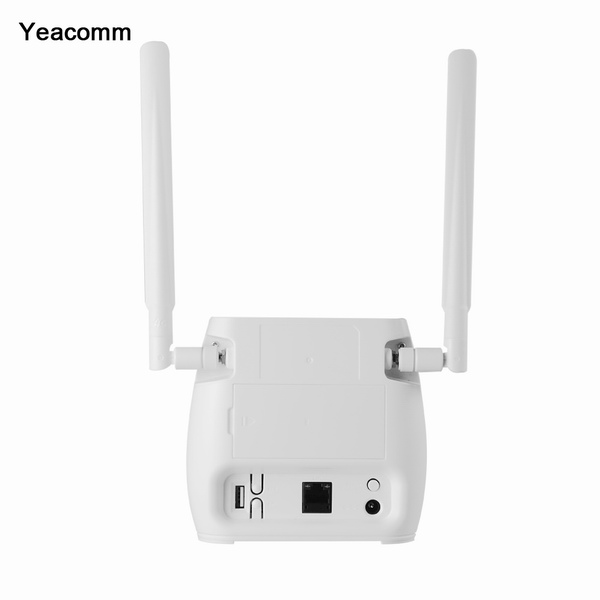 Yeacomm S10 can work in any of the following network standards:

Frequency Division Duplex (FDD)
Time Division Duplex(TDD)
Dual Carrier High Speed Packet Access Plus (DC-HSPA+)
High Speed Packet Access Plus (HSPA+)
High Speed Uplink Packet Access (HSUPA)
High Speed Downlink Packet Access (HSDPA)
Universal Mobile Telecommunications System (UMTS)
Enhanced Data Rates for Global Evolution (EDGE)
General Packet Radio Service (GPRS)
Global System for Mobile Communications (GSM)

Yeacomm provides the following services and functions :
Data services
Support 3GPP Release 9/10 compliant
Support 1TX/2RX
Support UE Category 3/4
2X2 MIMO
Supports QoS service flow initiated by CPE
Supports Dynamic Host Configuration Protocol
Built-in web server for web-based configuration
Password protected access and configuration
Supports IEEE 802.3, IEEE 802.3u
Support external antenna
Support Battery(optional)
USIM Slot http://www.yifanwireless.com/