Intelligent transportation-Digital Highway Monitoring
Intelligent transportation-Digital Highway Monitoring



Prolegomena:


The highway electromechanical systems include three components: network communications for remote devices, a toll and billing system and a remote monitoring and control system providing long-term operational stability.Undoubtedly, the operating environment of tunnel is harsh coping with humid with extreme temperature and pollutants in a tunnel generating by cars and other moving vehicles, the vibration caused by moving vehicles is another challenge for network devices. Thus, a reliable Ethernet network is the top priority for tunnel traffic monitor application.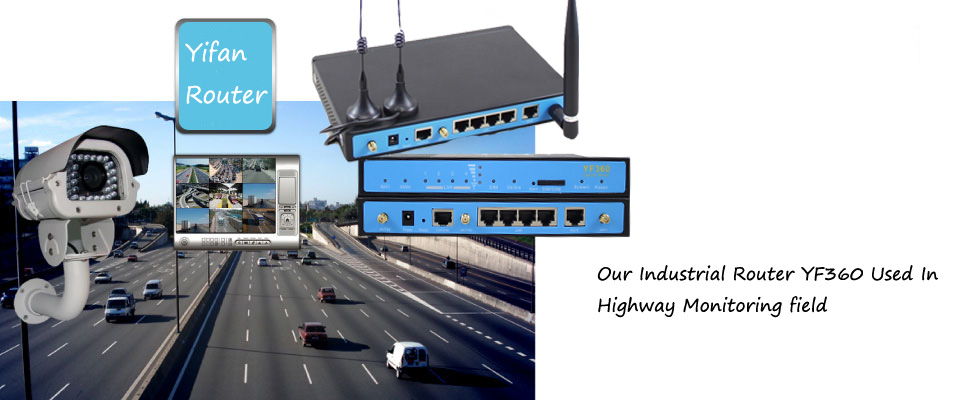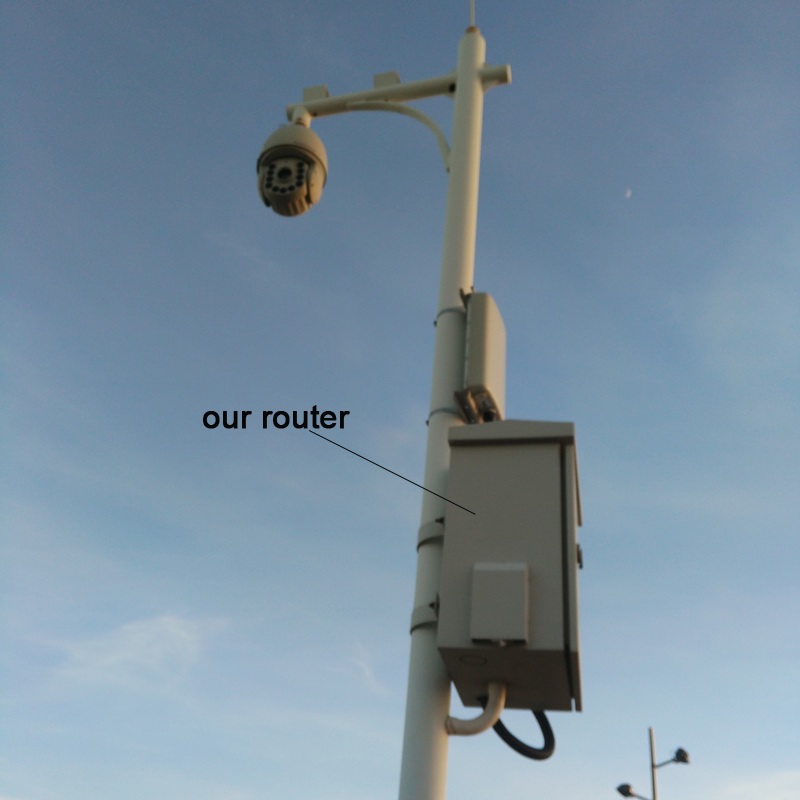 Our solution:
Yifan industrial routers are able to sustain in tunnel projects by providing our high-quality industrial switches with redundancy of network recovery scheme. The Ethernet-based network connects IP CCTV, audio PA, telephones, VMS (Variable Message Signs), lighting control and ventilation fans (SCADA system) and also some traffic control systems for management remotely.
Yifan industrial routers support full management functions, to against the harsh environment, Yifan models operate well in the range from -35°C to 75°C and also pass several stability and safety test including vibration, free fall, shock, EMI and EMC, to meet the difficult tunnel environment.


Our Advantage:

1. Strong R&D, could provide customized service for customers
2. Best sell service , give good shopping experience for customers
3. With good quality and stability
4. Rich export experience , customers from more than 50 countries