Top 10 countries with the most extensive 5G in 2022
As the network continues to grow exponentially with customer demand, we take a look at which city's 5G is the fastest in terms of bandwidth expansion and implementation, in no particular order.

1. China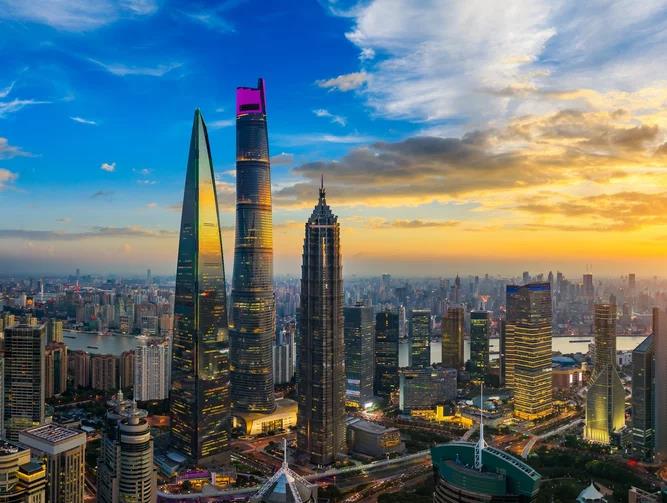 For the past two years, China has been at the forefront of the 5G innovations race, thanks to significant rollouts and the growth of 5G solutions. The country has built 961,000 5G base stations and 365 5G terminal connections and has shipped 128mn 5th-Generation phones. According to data from China's Ministry of Industry and Information Technology (MIIT), there are more than 10,000 5G applications in various areas, including education, transportation, and healthcare, to name just a few.

2. South Korea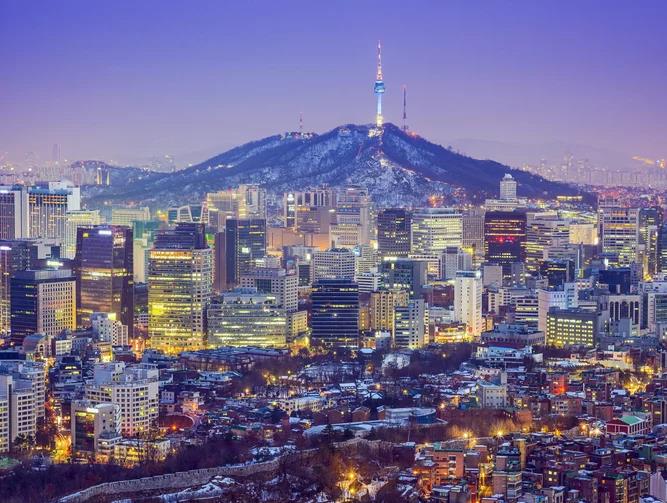 South Korea was one of the first countries to adopt 5G back in 2018. Two years later, in September 2020, the country's 5G subscriptions reached well over 9mn, a number that is expected to climb as high as 40mn by 2025.
Interestingly, only a quarter of South Korean mobile users have subscribed to 5G, despite the country having the world's fastest average internet connection. South Korean telecom carriers are looking to invest US$22bn to
commercialize innovative 5G technologies such as millimeter-wave 5G and standalone versions of 5G networks by the end of this year.

3. United States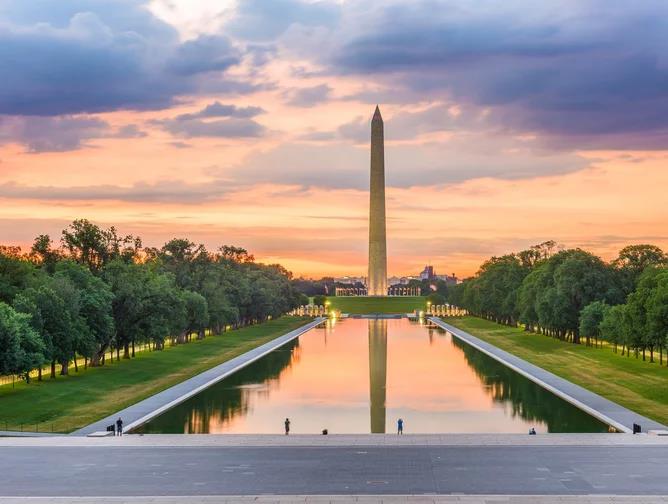 Along with China, the United States is one of the biggest countries in the 5G industry. According to a recent Ericsson report, around 195mn 5G subscriptions are expected by 2026, with the technology accounting for 71.5 percent of the total US mobile market by 2029. The Cellular Telecommunication Industry Association (CTIA) predicts that the rapid growth of 5G technology could generate US$275bn in investment and US$500bn in economic growth.

Mobile carriers such as AT&T, T-Mobile, and Verizon are focusing their efforts on mid-band 5G deployments in 2021 and 2022.

4. Spain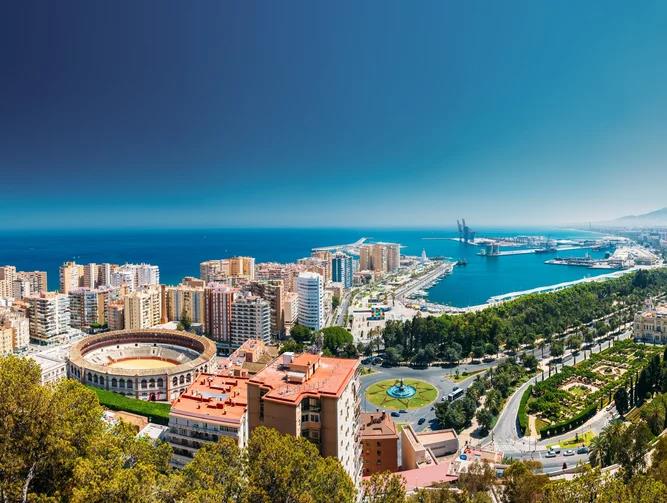 As part of its post-pandemic recovery strategy, Spain has pledged around US$171bn to enhance its digitalization initiatives. Spanish multinational telecommunications company Telefónica stated that 90% of the country's population will have access to 5G by 2022. The organization already provides 5G services to 80% of Spain's population, available in 1300 towns and cities across the country.

5. The United Kingdom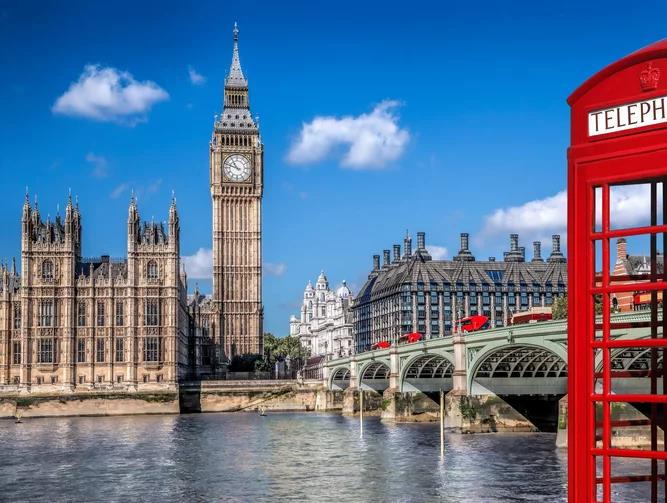 Back in 2019, 5G networks were being commercialized by UK mobile operators, despite the growth in adoption due to the availability of 5G handsets. The UK's first 5G service in London, Edinburgh, Belfast, Cardiff, Birmingham, and Manchester was launched Everything Everywhere (EE) in May of the same year with a goal to reach the entire country by 2028.

What's more, O2, the UK's second-largest telecom operator, has successfully launched 5G services in 180 cities.

6. Canada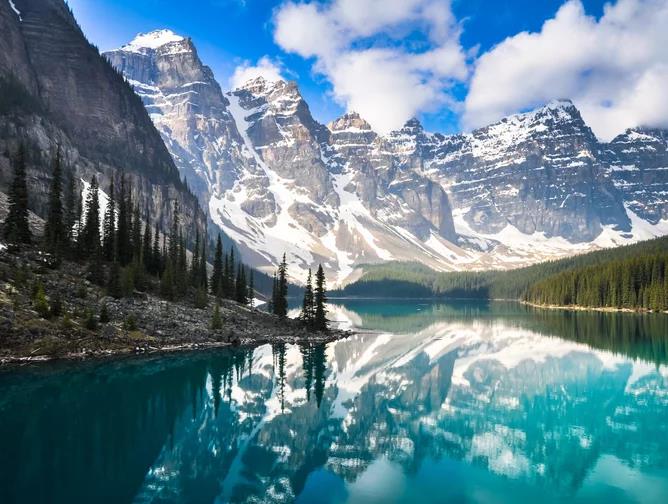 5G is a relatively novel technology in Canada, however, telcos are still trying to increase network coverage as fast as possible. Mobile download speeds in the country have routinely ranked in the top ten worldwide, but the new 5G technology has increased the network's speed by 205% over its predecessor, 4G.

The expansion of 5G in Canada is being driven by the rising need to accelerate innovation in an attempt to keep up with technological breakthroughs.

7. Australia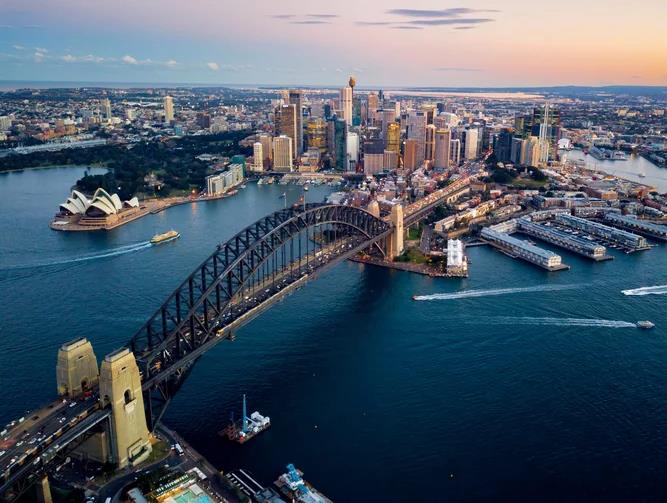 Telstra, Australia's largest telecommunications company, has installed over 2000 5G base stations, covering 41% of the country's population.

To provide 5G services across Australia, the telco also intends to cover 75% of the population. In addition, Australia has a median 5G download speed of 283.56 Mbps, which is among the world's best mobile speeds.

8. Saudi Arabia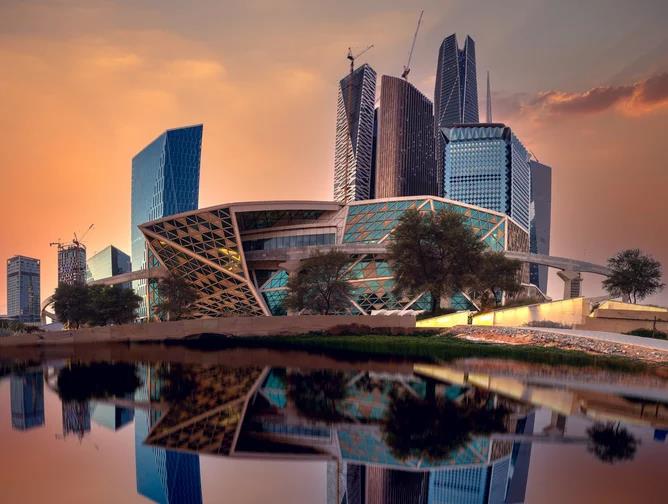 Perhaps a surprise addition to this list, Saudi Arabia is actually a leader in 5G. The country expects 45mn new IoT devices to be supported by 5G by 2030, creating a market worth US$12bn. working with private enterprises to enhance digital infrastructure, and with a median speed of 370.12 Mbps, Saudi Telecom now has the most extensive 5G coverage.

9. Italy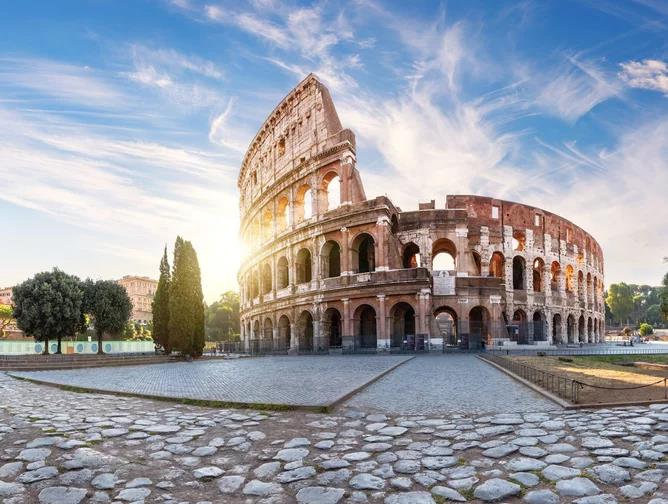 5G has shown a significant presence in Italy over the past two years. Various network operators have provided services to both residents and companies, and TIM has launched 5G services in Rome, Milan, Turin, and Florence to name just a few.
5G services from Vodafone now cover 90% of Milan, whilst Italian operator Wind Tre has begun operations in 59 provinces and eight regional capitals.

10. Finland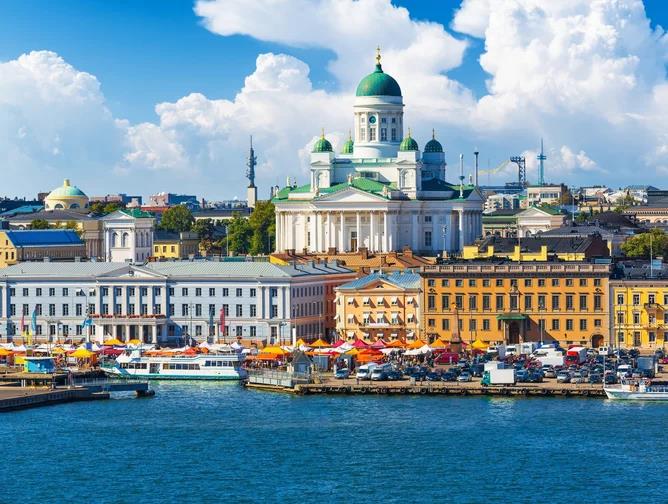 The first country in the world to introduce 5G, Finland, is a worthy entry on this list and a pioneer of the network. has made 5G available in a variety of frequency bands, including 00 MHz, 3,400–3,800 MHz, and 26 GHz, which have been designated as pioneer frequency bands in Europe.

Finnish telecommunications company Elisa has a 5G network in 100 places that covers around 50% of the country's population. With 3000 mobile network operators spread throughout 109 municipalities, over 1.8mn Finnish homes had access to high-speed 5G technology at the end of 2020.